Building Civic Muscle of Women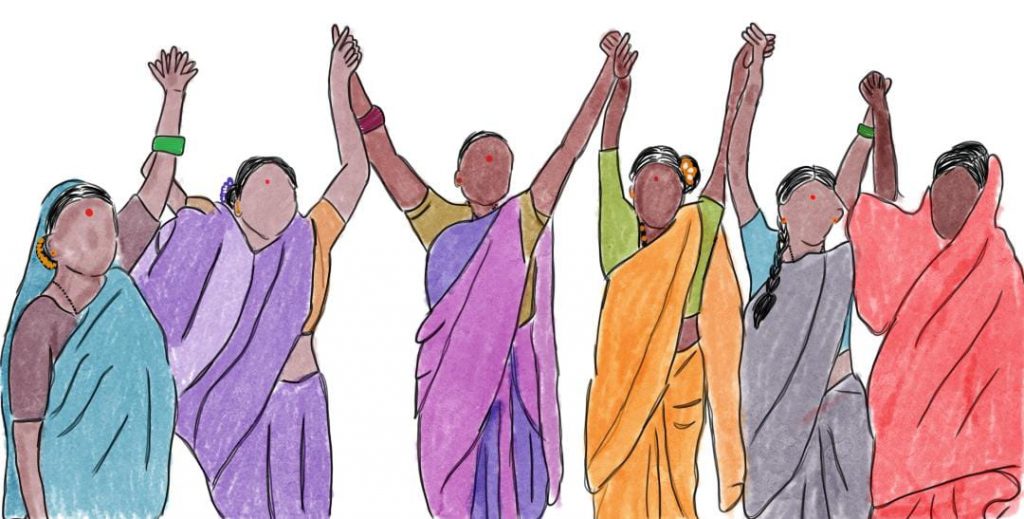 Thriving networks of active women citizens vested in self governance, who inspire action by being present wherever decisions are made.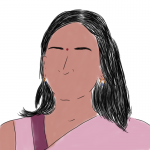 Uthara is also co-founder and  Chief Changemaker of Buzz Women, a mobile academy providing doorstep training in finance, entrepreneurship and personal leadership skills to low-income women which has changed the lives of lakhs of women across Karnataka. She was even awarded the Acumen fellowship early on in her journey with Buzz. Prior to founding Buzz, Uthara has had quite a bit of experience in the development sector having worked at  Janaagraha Centre for Citizenship and Democracy. She  has also co-authored the following publications among others, "Paisa For Panchayats- Tracking Fiscal Devolution To Local Governments". A lifelong feminist, Uthara is a firm believer in the possibilities and goodness of the world which in turn has inspired  Buzz to form a close-knit community of change makers that holds true the phrase "Empowered women, empower women".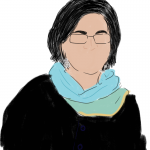 Gayatri is a development consultant and leadership coach who has worked to build and strengthen leadership in diverse organisations around the globe. Her focus area has centred around gender & equity in economic and public participation. Her work with non-profits such as the International Union Against Tuberculosis & Lung Diseases,  Buzz Women, NavyaDisha Trust along with several businesses such as Robert Bosch Engineering, Cisco Systems India, L & T  has given her a unique perspective on people and behavioural change processes. Her most recent success in large scale people change process, is the architecting  and scripting of the Spoorthi community leadership program at Buzz Women. Gayatri has an MBA from the University of Houston and is a Gallup Certified Strengths coach. She loves language, music, art & design and supports organisations working towards sustainable solutions in her spare time.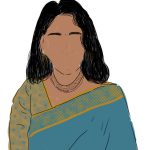 Sharanya is a lawyer and development sector professional  with a zest for working towards social and political equality of sexes. Prior to Avantika, Sharanya worked as an Intellectual Property lawyer and subsequently a Business Development Manager until she was offered a fellowship with the State Bank of India's flagship program, Youth for India. The fellowship brought a renewed sense of purpose and passion for women empowerment, she brings her grassroots experience and knowledge of law to her role as program associate at Avantika.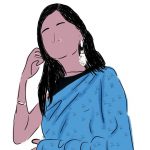 Keerthana joined us as a graduate with an MA in development from Azim Premji University, Bangalore, coupled with a BA triple major in Journalism, Psychology and literature. An avid traveler and foodie, Keerthana's interest lies at the intersection of gender and education. She believes in experiential learning at the grassroots and in the power of constant self-growth.
We conducted a process feedback survey
To make our design more democratic
We asked 24 out of 33 women who attended our program consistently for their feedback on the duration, content, time, engagement level and difficulty level of our sessions.

Women found the session highly engaging due to its focus on experiential learning through live labs

Women found the one hour duration of each session perfect

Women rated the timing of sessions (8:30 am to 10:30) on Sundays adequate as it aligns with their SHG meetings

Women rated the required reading and writing in each session from perfect to easy

Women felt the amount of information in each session is adequate

Women found the sessions helpful & recommended more sessions to improve their communication skills